The Top Trading Services for 7 years
The Most Trusted Results Backed Automated Trading Account Management and Robots Services To Grow Your Account With A Forex Robot, Signals Or Let Us Grow It For You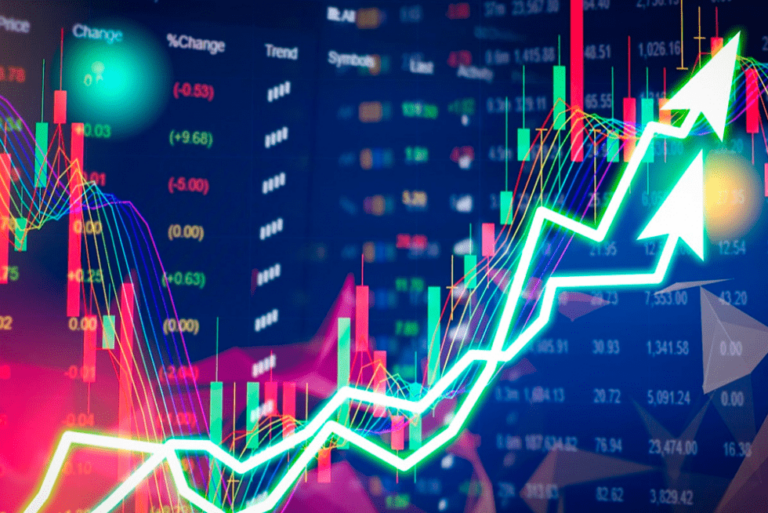 Account Management
Suitable for All investors
25% to 140% monthly return
Starting from a $1000 deposit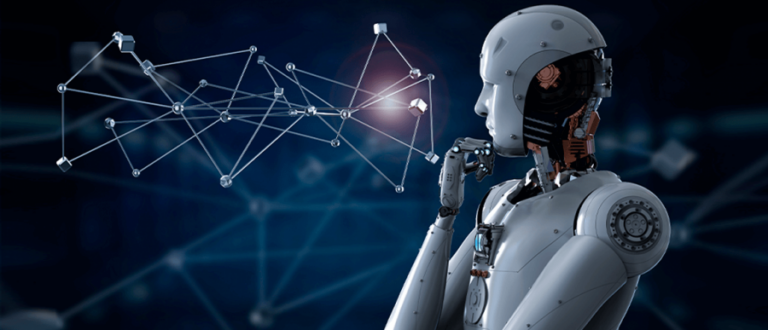 This monthly profit gain on the lowest risk. The following results are based on a REAL MONEY $10,000 trading account at our preferred broker.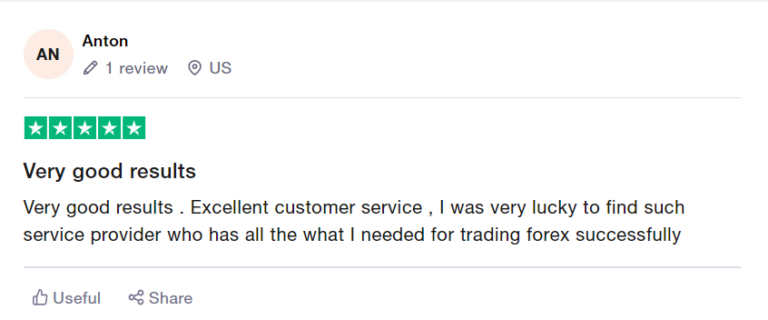 Sign up or contact us for info regarding Account management or EA services we are always available via email or telegram.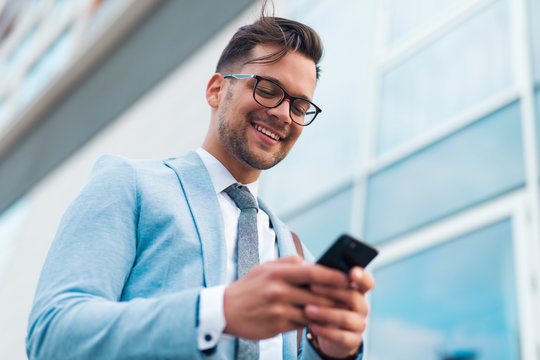 We were the top-ranked forex Account Management and Automated trading service in 
2010 and 2019
 and have over 
26,800
clients 
all over the world.