The Best Service We Offer
Discover the world of Account Management Trading opportunities
Verified Trading History By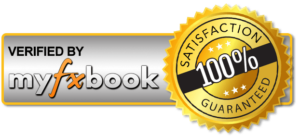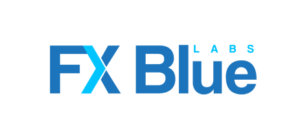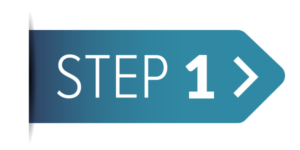 Open A Trading Account With one of our recommended brokers Using This Tracking Link
Sign up at one of our recommended brokers using our tracking link. Upon clicking on the tracking link, you'll be prompted to finish a signup form that takes only 2-3 minutes to finish. confirm that you simply enter your correct legal name, email address, telephone number, and other relevant details.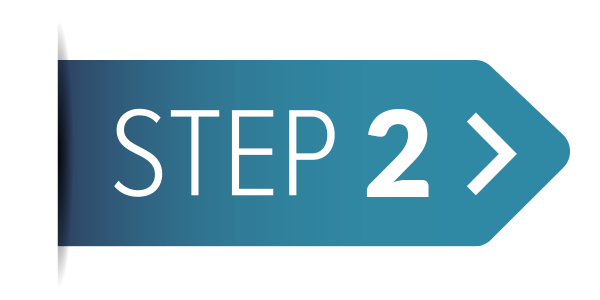 Make your Deposit and contact us to help you getting the mt4 details to allow us to trade
Once you finished the signup process using our link you can fund your account and be in contact with us to start trading.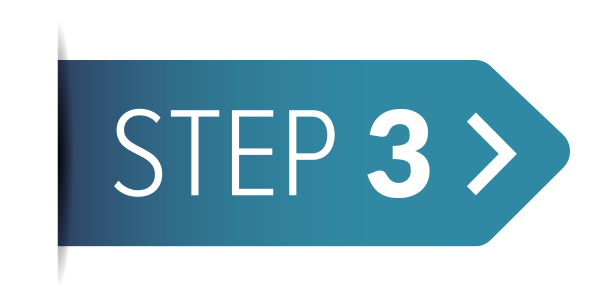 Start Receiving Hassle-Free Profits Every Month
no further action is required and the EliteFx team will start managing your forex trading account. Please note that the performance fee will automatically be deducted from your trading account at the end of each month if you signed the LPOA. if not then we can arrange the best solution for you for the performance fees payment. The fee is calculated as per the High Water Mark rule which's a standard practice in the least fund management companies.
EliteFxgo managed account is an investment plan that's designed for medium to large-scale investors. The investment plan yields decent profits monthly with minimum risk involved. EliteFxgo charges a small performance fee at the end of each month using the high-water mark rule. To get started with this investment plan, investors need to deposit their funds with Our recommended brokers as described above.
Who Should Consider Forex Managed Accounts?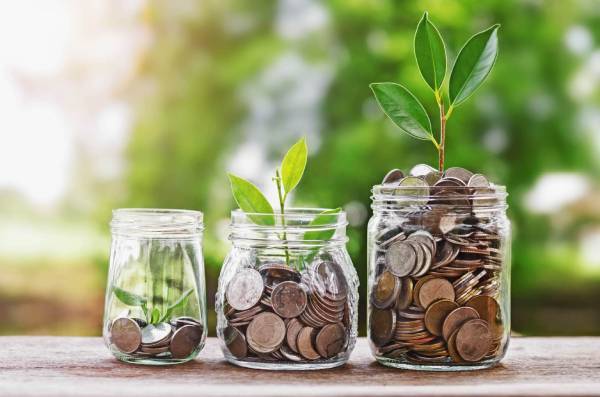 Professional Handling Of Funds
Forex-managed accounts are best for investors who want professional traders to handle their capital.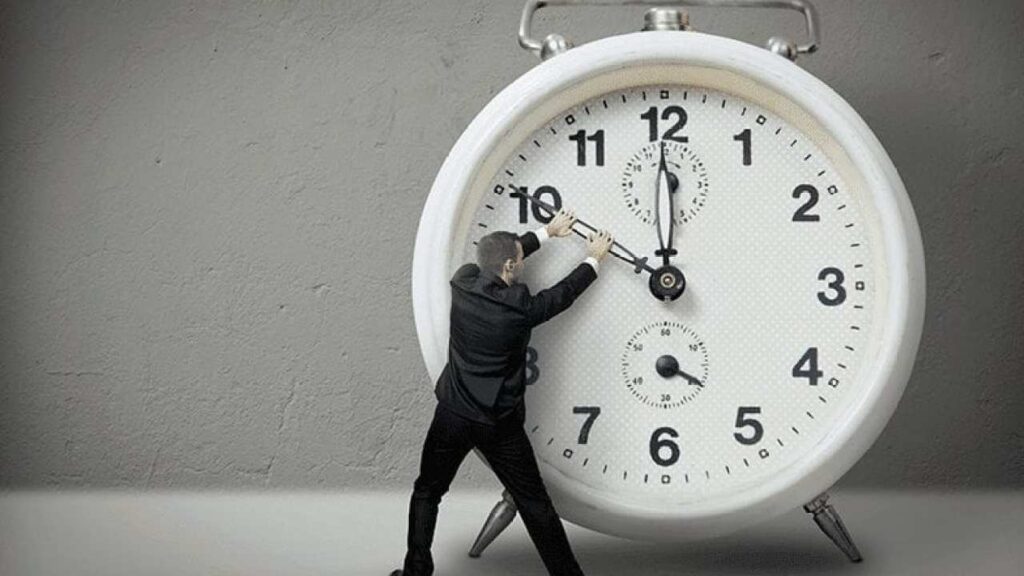 Forex-managed accounts are ideal for traders and investors who have the capital to take a position but lack the time or skills to manage and monitor their forex trading accounts.
Newbies With Zero Experience
Managed accounts are highly suitable for beginners who want to profit from the talents of professional traders.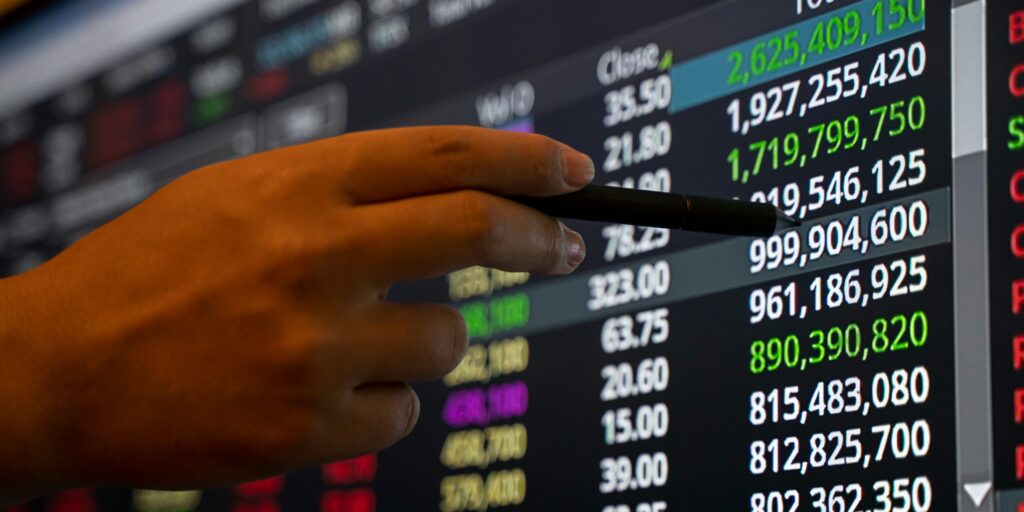 Managed forex accounts are best for businesses and corporations who want to expand their capital portfolio with forex trading.
Why Choose Forex Managed Accounts?
More About EliteFxgo
Successful Trading Strategy
Our trading model is predicated on price action and effective money management strategies. Each trade placed by our team is an outcome of in-depth technical and fundamental analysis. We monitor financial markets around the clock to seek out the simplest out of best trading opportunities and generate steady profits for our valuable clients.
Easy To Use Services & Support
Our fund management services and EAs are easy to use. to profit from our managed forex account, you only got to fund your trading account with one of our partner brokers and share your mt4 credentials with us. We generate around 25% to 100% Return on Investment (ROI) monthly. Similarly, our trade copying service is additionally very easy to use.
Low-Risk Trading
Our trading model is extremely safe. We risk only a little amount of capital on each trade. Further, we don't open multiple trades simultaneously. Instead, we place only a couple of but quality trades hebdomadally. We always operate with the simplest risk/reward ratio that's around 1:2 or more. Above all, we use EAs, and that we manage all trading accounts manually.
Fully Regulated Partner Brokers
We work with fully regulated forex brokers. We confirm that you simply invest your hard-earned money with FCA, CySec, and ASIC-regulated brokers. Regulated brokers are backed by various insurance schemes, thus you don't lose your investments albeit a broker goes bankrupt. Further
Need Help on Choosing the Right Trading Plan?